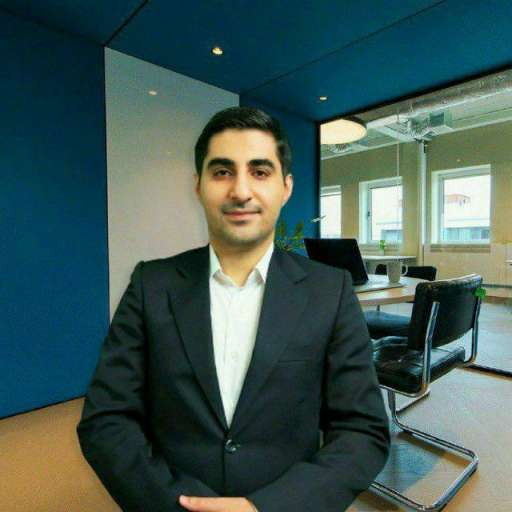 Bitcoin's Hash Rate Hits All-time High, Shows Strong Network Ahead of Halving: The hash rate of Bitcoin has reached an all-time high level, demonstrating the network's increased resilience in preparation for the highly anticipated halving event next year.
👉Details:
https://coinmarketcap.com/...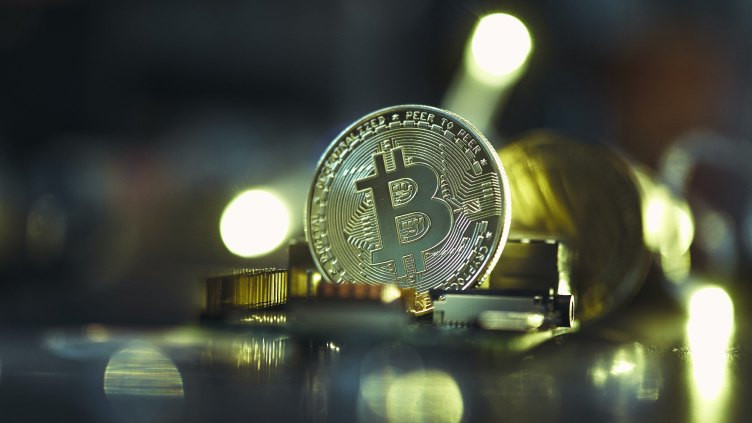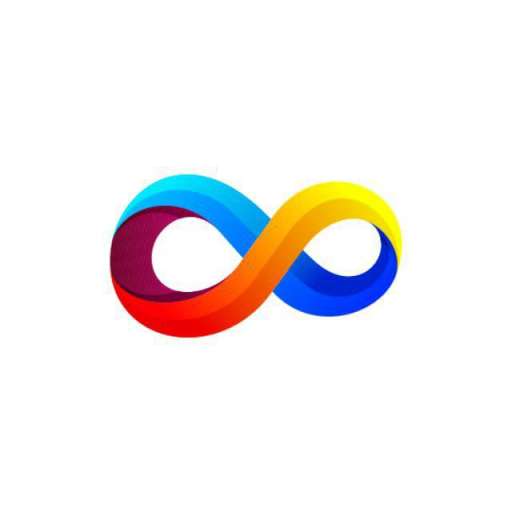 The website got some big updates, here are the important ones:

- Added subscription
- Added donations
- Update the UI/UX
- Enable voice messages within chats
- Enable stop polls
- and much more...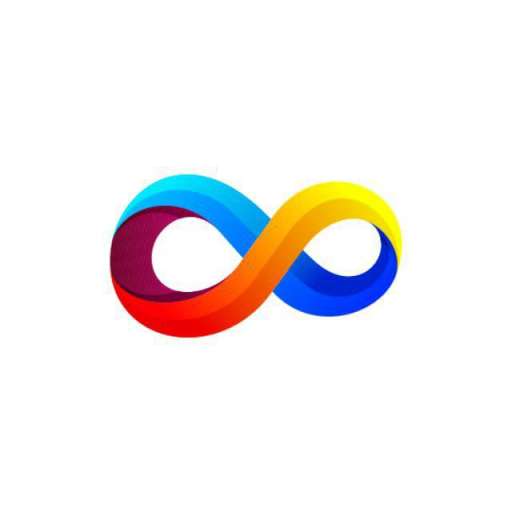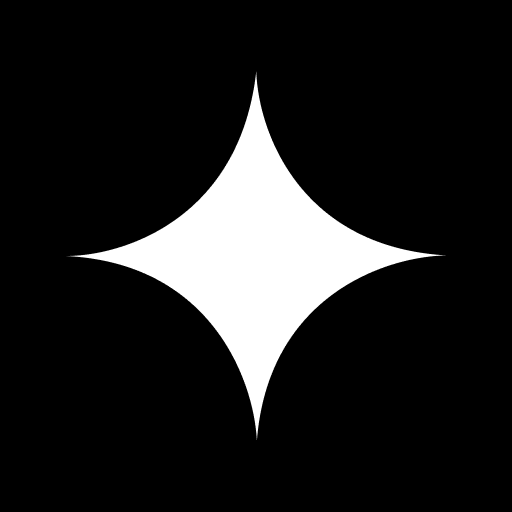 Subscribe to Unlock
For 5$ / Monthly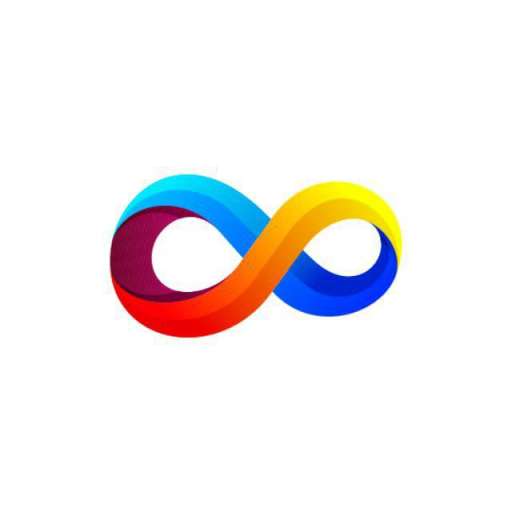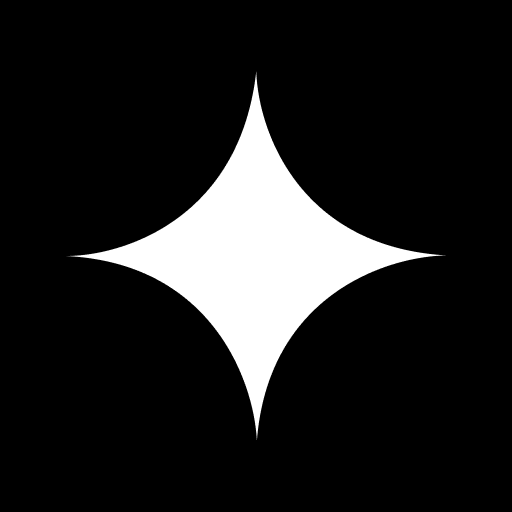 Buy Token to Unlock

Warning: Undefined array key "subscribe_token_buy_price" in /var/www/favoom.com/htdocs/themes/default/apps/timeline/post.phtml on line 471
For ETH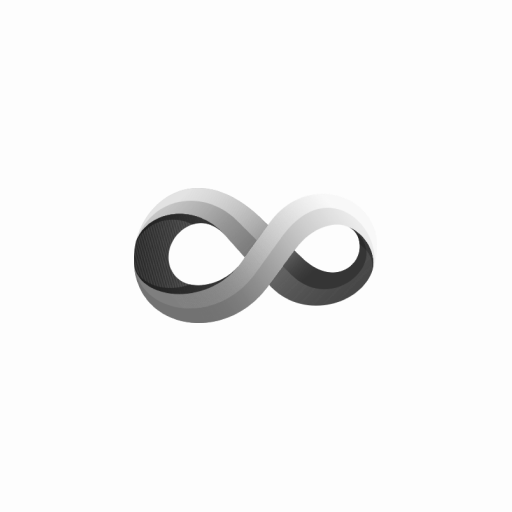 Buy and send FAV tokens to everybody in the world,straight from FAVOOM.
This feature will be included with the next update.Scheduled for next week. 
It will enable the buying and transferring of FAV tokens.The current price is 10k FAV per 1 BNB.  The tokens are instantly available, so no need for a launchpad.
Favoom tokens can be used for additional features on Favoom, like private access to cryptocurrency groups,which are only available when holding 1k FAV tokens.Or to pay/donate to other users, with just a click on the button. 
Let the magic begins.and become part of the social web3 netw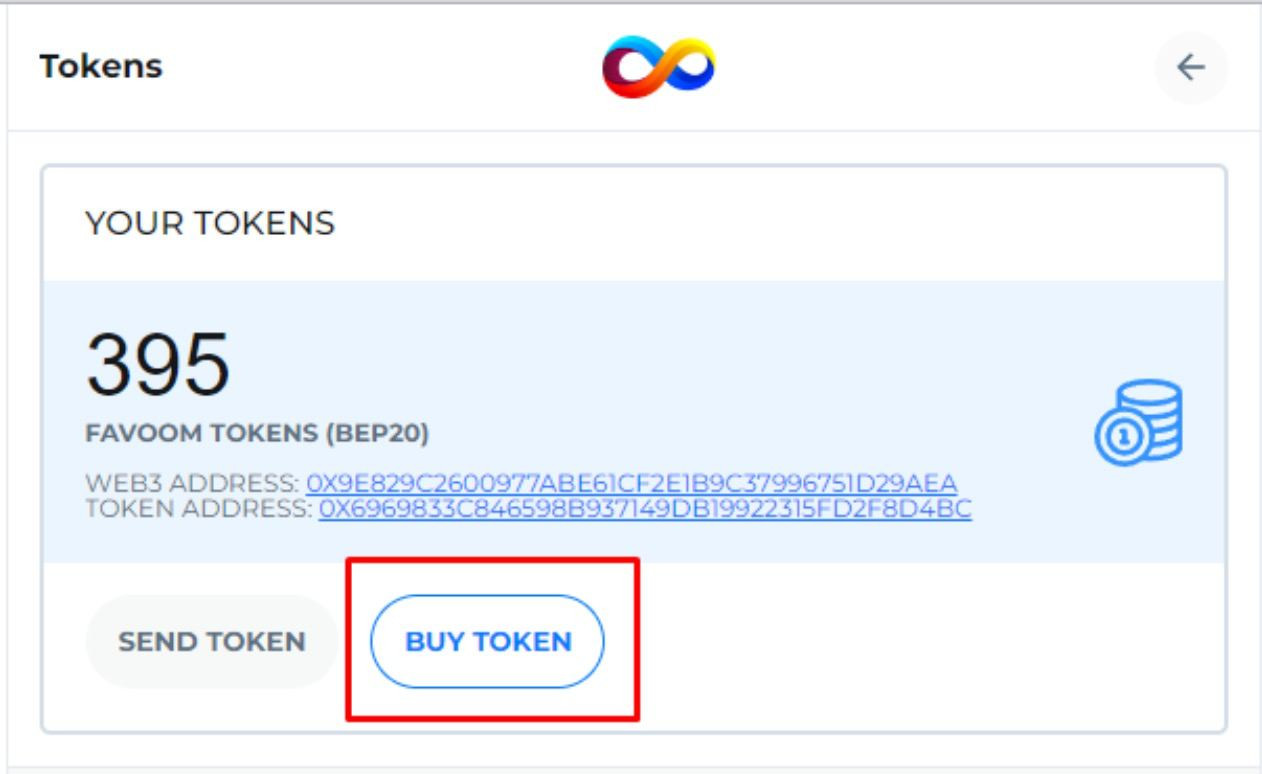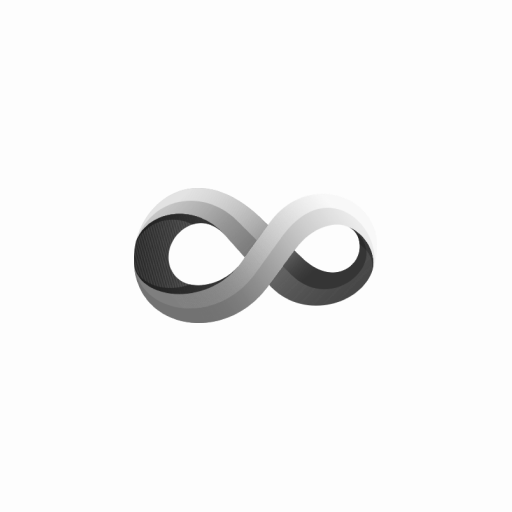 After reaching 200,000 active users, the
#favoom
rocket will turn on the second engine of
#Ethereum
X. vitalik will cry then.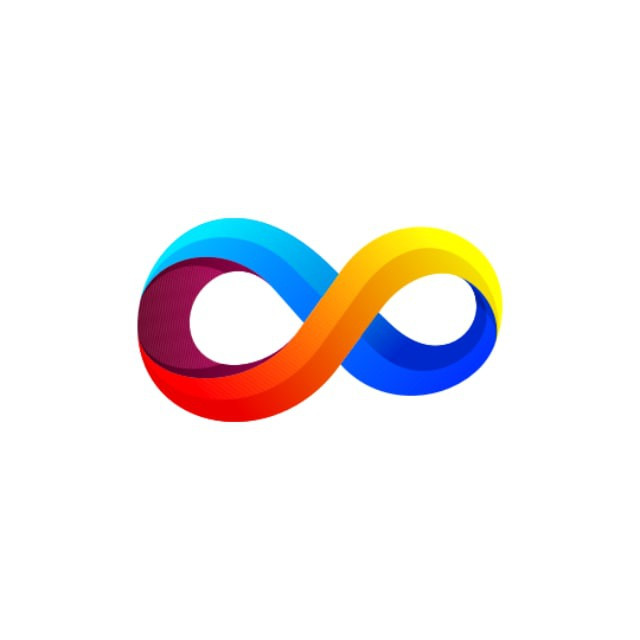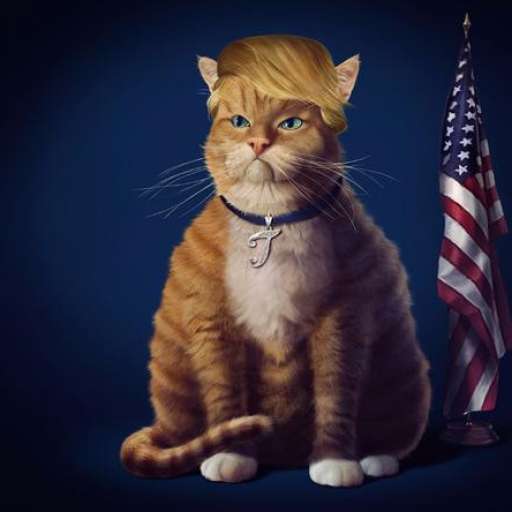 #favoom
. Within 2-3 weeks we will deploy the mobile application on iOS and Android 😊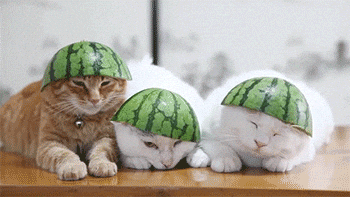 The core of Favoom