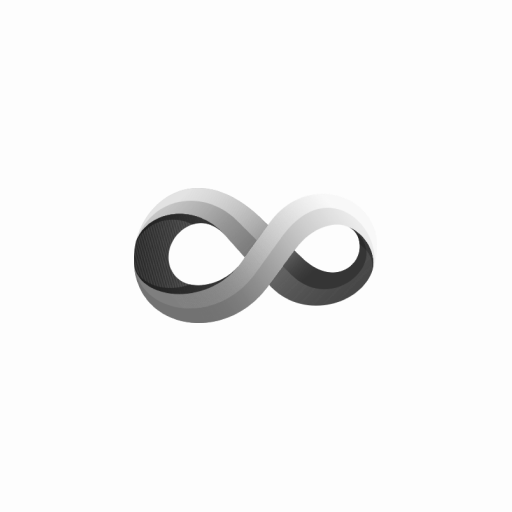 The latest update of the Favoom project:

A massive marketing campaign will begin soon.

The request to list the FAV token in CMC was made.

_ The FAV token is placed on the BASE network (the second layer of Ethereum) with close to zero fees.

_ Audit and KYC are in progress.

Planning for the first round of pre-sale has been done on a big website.

The platform is in final completion, only a few small updates remain.